Links for online classes are available on our Barnert Online Community page (member login required).
If you are not a member and interested in joining us, please contact the office at (201) 848-1800 or info@barnerttemple.org.
Have a specific question about or a suggestion for an adult education program? Contact Rabbi Scheffler, our Assistant Rabbi.
As always, please check our online calendar for the most up-to-date information and offerings.
Torah Study
with Rabbi Steiner or Rabbi Scheffler
Saturday Mornings
9 AM (Zoom)
Once a month in-person and Zoom, 9:30 AM
Format: In-Person and Zoom
Sessions take place weekly on Zoom at 9 a.m. Once a month (typically the second Saturday of the month), we gather in-person (and on Zoom) at 9:30 a.m. Topics vary based on the Torah portion and current events. No advance registration required.
*Note: there is no Torah Study when a Saturday Atrium Minyan is scheduled.
As always, visit our online calendar for the most current schedule of classes and in-person dates. Advance registration requested for in-person dates.
---
All About...Jewish Holidays
with Rabbi Eliza Scheffler
Chanukah | Dec. 4
Purim | Mar. 1
Passover | Apr. 2
Shavuot | May 22
Format: In-Person and Zoom
This series is taking place throughout the year, with one class before each major holiday in the Jewish calendar. Come to learn all about the holiday - from its ancient origins until today - and discover creative ways to bring the holiday celebrations to your home and family. This class is oriented toward those who are newer to Judaism or simply want a refresher.
Advance registration requested.
As always, visit our online calendar for the most current schedule of classes.
Past Session: Tisha B'av, The High Holidays, Sukkot/Simchat Torah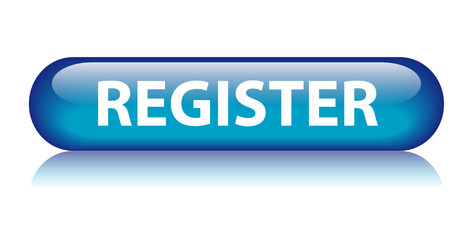 ---
Beyond Bowing: How to Understand and Connect in Prayer
with Rabbi Rachel Steiner
Sundays, 9:30 - 11 AM (IP/OL)
Jan. 29 | Feb. 5, 26 | Mar. 5, 12
* IP/OL format to be decided based on participants' preferences. Indicate preference when registering.
How can I find meaning or connect more deeply in Jewish worship? How do the prayers fit together to shape a conversation with God and even with the generations of people who have offered these prayers before us? How can learning more about the meaning of the language of our prayers help deepen my own experience whether or not I am sure I believe in God?
Join Rabbi Steiner for a five-session course this winter to dive into these kinds of questions. We will learn some history of how the services came to look like what we know today, we will reflect on the many possible meanings of the specific language in selected prayers, and we will explore our own personal experiences in prayer…and how we might hope to increase our connection to prayer or deepen personal spiritual experiences through prayer.
This class is designed for those who are newer to the experience of study of Jewish prayer, and will be a space for asking and offering non-judgmental questions and answers.
This class is designed for in person, face to face interaction. We will use our prayer book as a "text book" that will be supplemented by both additional written materials and group conversations. Please try to plan to attend in person. If health concerns or distance prevents this, we will have an option to join by Zoom.
As always, visit our online calendar for the most current schedule of classes and in-person dates. Advance registration requested for in-person dates.
---
God Talk: Human Questions, Jewish Wisdom
with Rabbi Elyse Frishman
Tuesdays, 7 - 8:30 PM
Nov. 1, 8, 15 | Dec. 6, 13
Format: In-Person
An open and intimate conversation about faith and doubt over the course of our lives. Each week we'll study a Jewish text as a springboard for thoughtful discussion. Your questions will drive the content as we move from session to session.
Advance registration requested.
*If you would like to participate but cannot attend in-person, you will be able to indicate this on the registration form. If we have enough demand, we will add a virtual option.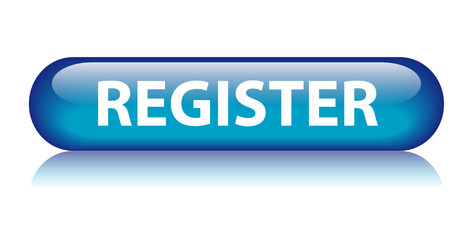 ---
Women of the Bible: The Untold Stories
with Rabbi Eliza Scheffler
Mondays, 7 - 8:30 PM
Nov. 7, 14, 21 | Dec. 5, 12
Format: In-Person and Zoom
Women figure prominently in the Torah, but their stories are often shrouded in mystery. What caused Sarah's death? How did Rebecca receive prophecy?
In this class, we will learn to read for the gaps in the Torah - the stories left untold. We will then look at midrash, both ancient and modern, to see how people before us have filled in those gaps by writing stories about the women of the Bible. We'll also use our imaginations about these ancient women to create their lives anew.
This class is open to all. No background knowledge is required, and people of any gender are encouraged to participate.
Advance registration requested. Please indicate your preference for in-person or online when you register.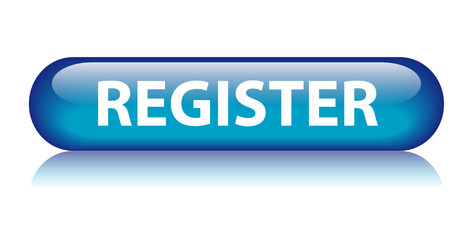 ---
Finding The Mitzvah on Your Forehead
Book Talk with Rabbi Joel E. Soffin
Sunday, Oct. 30
9 AM
Format: In-Person and LiveControl
We all want to find purpose in life. Finding our calling is not always straightforward.
Rabbi Joel E. Soffin, author of The Mitzvah on Your Forehead and founder of Jewish Helping Hands, will join us for a talk about his recent book. Rabbi Soffin contends that each one of us has a unique mitzvah "on our forehead," a special calling or ability to make life better for others. We'll learn about Rabbi Soffin's path of social justice and how we can each find the mitzvah on our forehead to make the world a better place.
All are welcome to attend, including non-members. Advance registration is requested.
This program is sponsored by the Sisterhood, Men's Club, Social Justice, and Renaissance Groups at Barnert.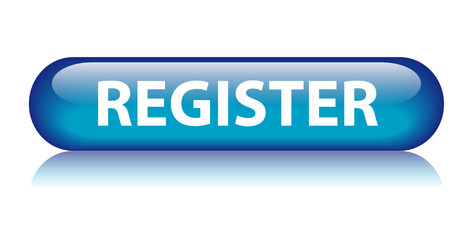 ---
LEARN TO READ HEBREW
Learn the shapes and sounds of the Hebrew alphabet with a warm and supportive educator to guide you and a group of classmates through practicing together. Recognize and understand common Hebrew words and phrases that are often heard in Reform congregations and in Jewish prayer. Perfect for Introduction to Judaism alumni and other adults, this course assumes no prior Hebrew experience.
This course has been developed specifically for online learning, and is taught by experienced educators. Live sessions meet weekly over video conferencing. Participants are given access to online course materials and a link to purchase a workbook.
Each session is 10-weeks in duration, and sessions run throughout the year.
Click image for details and to register.
READING HEBREW PRAYERS
Gain comfort and fluency reading Shabbat prayers in Hebrew in this new six-session course from the Union for Reform Judaism. Explore the meaning of the prayers, learn key Hebrew prayer vocabulary, and hear common prayer melodies.
Participants should already be familiar with the sounds and shapes of the Hebrew aleph bet and be able to slowly sound out Hebrew words. Each session focuses on a different selection of prayers from the siddur (prayer book) and includes reading practice with an experienced instructor and a classroom community. Registration includes online access to all class materials, including audio recordings of each prayer selection.
Click image for details and to register.
Fri, March 31 2023 9 Nisan 5783