Links for online classes are available on our Barnert Online Community page (member login required).
If you are not a member and interested in joining us, please contact the office at (201) 848-1800 or info@barnerttemple.org.
Have a specific question about or a suggestion for an adult education program? Contact Rabbi Scheffler, our Assistant Rabbi.
As always, please check our online calendar for the most up-to-date information and offerings.
Torah Study
with Rabbi Steiner or Rabbi Scheffler
Saturday Mornings
9 AM (Zoom)
Format: Zoom
Sessions take place weekly on Zoom at 9 a.m. Topics vary based on the Torah portion and current events. No advance registration required.
*Note: there is no Torah Study when a Saturday Atrium Minyan is scheduled - typically the third Saturday of the month.
As always, visit our online calendar for the most current schedule of classes and in-person dates. Advance registration requested for in-person dates.
---
Explore Contemporary Kabbalah
with Rabbi Elyse Frishman and Mishkan Hakavanah
Mondays OR Wednesday, 7:30 - 9 PM (Zoom)
Oct. 2 - Nov. 29
Format: Zoom
Come learn and experience the spiritual study of Kabbalah. Aimed at those who seek to explore the realm of the spirit, we will consider faith and reason through a new lens.
For six weekly sessions, we will gather for 90 minutes and:
- Practice engaging in a Kabbalistic way, questioning and learning as a group
- Learn relevant terms and concepts
- Study specific articles by the contemporary Kabbalistic sage, Baal HaSulam (1885-1954).
Classes are free, held by Zoom on Mondays OR Wednesdays, 7:30-9:00 PM ET.
Monday Dates: Oct 2, 9, 16, 23, Nov 6, 13
Wednesday Dates: Oct 11, 18, 25, Nov 1, 8, 29
Register by September 20.
*Mishkan Hakavana is a school of Kabbalah, centered in Israel, led by Rabbah Saphir Noyman Eyal. Rabbi Frishman, Lisa Dugal, Becky Dugal and Peter Schaffer are the session leaders, and are students of the Rabbah. The class culminates in an opportunity to study with the Rabbah online on Sunday morning, December 3 and 10, opening the door to further engagement.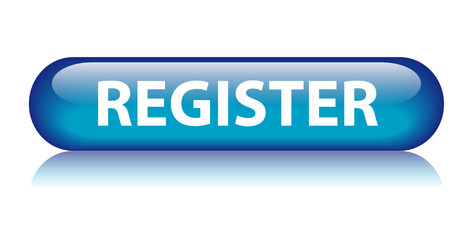 ---
Foolish or Fantastic: Getting to Know the Stories of Chelm
with Rabbi Steiner
3 Sundays: November 19, December 10 and 17
Format: In-Person
In Jewish folklore, Chelm is an imaginary city (although it is actually a real city from which Rabbi Steiner can trace a part of her family) inhabited by fools who believe they are wise. Chelm stories typically feature people who are presented with some problem to solve or deep question to answer and wind up settling on foolishness...which they believe is wisdom. Like so many stories in this kind of genre, there is often deep truth to unearth. We will read some of these Jewish folktales, finding laughter, learning, and enduring truths.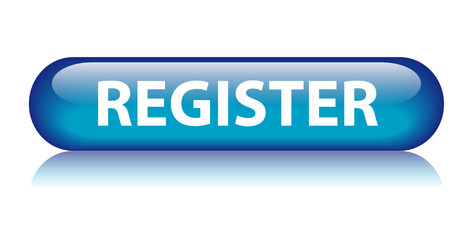 ---
LEARN TO READ HEBREW
Learn the shapes and sounds of the Hebrew alphabet with a warm and supportive educator to guide you and a group of classmates through practicing together. Recognize and understand common Hebrew words and phrases that are often heard in Reform congregations and in Jewish prayer. Perfect for Introduction to Judaism alumni and other adults, this course assumes no prior Hebrew experience.
This course has been developed specifically for online learning, and is taught by experienced educators. Live sessions meet weekly over video conferencing. Participants are given access to online course materials and a link to purchase a workbook.
Each session is 10-weeks in duration, and sessions run throughout the year.
Click image for details and to register.
READING HEBREW PRAYERS
Gain comfort and fluency reading Shabbat prayers in Hebrew in this new six-session course from the Union for Reform Judaism. Explore the meaning of the prayers, learn key Hebrew prayer vocabulary, and hear common prayer melodies.
Participants should already be familiar with the sounds and shapes of the Hebrew aleph bet and be able to slowly sound out Hebrew words. Each session focuses on a different selection of prayers from the siddur (prayer book) and includes reading practice with an experienced instructor and a classroom community. Registration includes online access to all class materials, including audio recordings of each prayer selection.
Click image for details and to register.
Sun, October 1 2023 16 Tishrei 5784