Barnert Temple's Anti-Racism Campaign
In Late July 2020, Barnert launched its Anti-Racism Campaign. The Campaign will help us individually and collectively learn how to be comfortable with uncomfortable conversations around race, and to guide us in figuring out how to make a difference. Our Anti-Racism Campaign includes opportunities for:
Education - we know this is hard to discuss even among family and friends
Supporting Systemic Change - we will focus this year on voting access working with the RAC and Reform Jewish Congregations across the nation, starting with a Post Card campaign (more to come over the next few weeks)
Engagement and Outreach - we must come together within our Barnert community and ultimately more broadly to create lasting change
Through Barnert's Anti-Racism Campaign, our leaders and lay leaders will guide us in living the values of our sacred community. Within the larger Social Action leadership of Marni Neuburger and Lisa Margolis, Lisa Dugal and an incredible team of Barnert members have been working to shape our Anti-Racism Campaign. With this leadership group, we will build the familiarity, comfort, and trust we need to use our allyship and white privilege to create specific and lasting change.
We have a long history at Barnert Temple of stepping in and standing up in support of our Black and Brown brothers and sisters. Rabbi Emeritus Martin Freedman z"l was a Freedom Rider in the 1960's, and spoke out passionately and compellingly against racism. This is our significant moment for amplifying issues of systemic racism, and we need to be a part of this larger moment. We can use our safe and sacred place within the Barnert community to have uncomfortable conversations. How will we reflect upon this time looking back from the future? Our Jewish tradition urges us ahead: though it is not our responsibility to finish the work, we must engage meaningfully and significantly wherever we can.
With gratitude for beginning this work with you,
Rabbi Rachel Steiner
Lisa Dugal, Anti-Racism Campaign Chair
Marni Neuburger, Social Action Chair
---
Get Started! Join Barnert's ARC Team for Upcoming Discussion Series
On Yom Kippur morning, Rabbi Steiner encouraged us to join the conversation at Barnert about racism in the United States.
Join an ARC discussion group, become more comfortable talking about the uncomfortable, and build relationships within the Barnert community. This is your chance to engage and to explore Anti-racism in a safe and sacred space. Join us for one or all of the opportunities. All are welcome and encouraged to be part of the conversation.
UPCOMING EVENTS
WHY IS "ALL LIVES MATTER" IS NOT ENOUGH?
PART A: EXPLORING THE SCARCITY MENTALITY | Led by Rick Greenberg, Rabbi Steiner, Marni Neuburger, and Lisa Dugal
Sunday, April 11, at 7 p.m.
A conversation about race, color and difference.
* Meeting link available the week of the program on the Virtual Community page.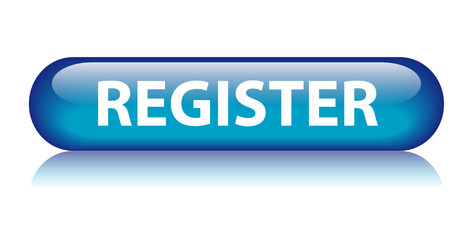 RACE, POWER & PRODUCTION | Led by Frank McMillan and Boris Franklin of NJ Together
Sunday, April 18, at 7 p.m.
Join us as Frank McMillan and Boris Franklin, of NJ Together, weave their experiences in faith-based community organizing to connect the concepts of race and power in the US and here in NJ. The workshop will include an overview and then discussion about people's own experiences and questions. We will end by discussing concrete ways change can be made in our state and in local communities across NJ. Click here for Frank McMillan and Boris Franklin's bios.
* Meeting link available the week of the program on the Virtual Community page.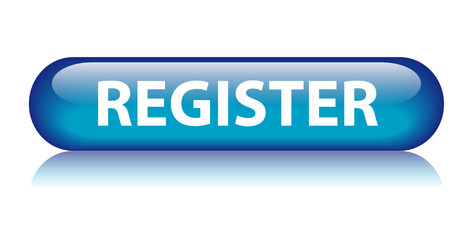 CANCELLED: LOVE HAS NO LABELS (from the Ad Council Toolkit): BUILDING EMPATHY & INCLUSIVITY | Led by Lisa Dugal, Marni Neuburger and Rick Greenberg
Sunday, May 23, at 7 p.m.
*Meeting link available the week of the program on the Virtual Community page.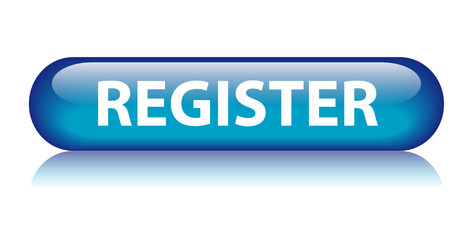 WHY IS "ALL LIVES MATTER" IS NOT ENOUGH?
A CONTINUATION OF THE CONVERSATION ON RACE, COLOR AND DIFFERENCE (prior attendance not necessary)| Led by Rick Greenberg, Lisa Dugal and Marni Neuburger
Sunday, June 6, at 7 p.m.
* Meeting link available the week of the program on the Virtual Community page.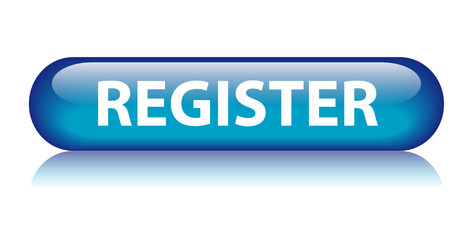 CANCELLED: LEGISLATIVE FORUM - KNOW YOUR LEGISLATORS
Monday, June 28, at 7 p.m.
* Meeting link available the week of the program on the Virtual Community page.
---
Want to Know More?
Open our Anti-Racism Campaign Resource Guide and pick something to get you started! These selections offer both educational resources and personal actions because we understand that this conversation is not just about learning. We all have a lot of learning to do, and we have a responsibility to act. So if you haven't already, get to it! Please note that the content to be included in our Discussion Series is highlighted throughout the Resource Guide.

Who is on the Barnert Anti-Racism Campaign Team?
Lisa Dugal has pulled together a diverse team of congregants and professionals who have passion and expertise in this arena. Under the umbrella of our Social Action Committee, chaired this year by Marni Neuburger, the team includes: Sue Klein, Lisa Summers, Rick Greenbloerg, Mike Schulties, Janet Finke, Janet Shapiro, Matt Estersohn, Liz Estersohn, Sarah Miller, Costa Rodis, Jess Layton, Jen Sauer, Suzanne Feldman, Ellen Benson, Lisa Margolis, Sara Losch, Donna Meyer, and Elizabeth Levitt Resnick.
Want to Get Involved?
Contact us at:
Lisa Dugal at ldugal67@gmail.com
Marni Neuburger at marnineuburger@yahoo.com
Sun, October 24 2021 18 Cheshvan 5782